Explosions heard in Bryansk, Russia: Media reports of downed drones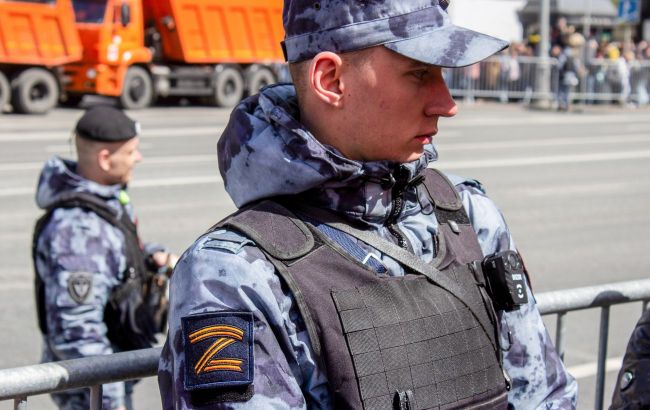 People in Bryansk complain about explosions (Photo: Getty Images)
Powerful explosions were heard in the Russian city of Bryansk on the evening of August 30. Online sources suggest that drones were allegedly shot down in the city, according to the Russian Telegram channel Mash.
Residents of the Russian city of Kursk wrote on social media that they heard several explosions.
Later, Russian media reported that supposedly the air defense system shot down two drones in Bryansk, specifically in the area near the television center.
According to Russians, there were no casualties.
Explosions in Bryansk
On the night of August 30, explosions were heard in the Russian city of Bryansk. Russians also claimed that their air defense system was active.
Later, it became known that after the explosions in Bryansk, a fire broke out at the largest microelectronics manufacturing plant in Russia, Kremny EL. According to Russian media, the crash of a drone on the plant's premises led to the fire.
For more information about Kremny EL, which contributes to producing air defense systems for occupiers and more, read RBC-Ukraine article.