Explosions occurred in Dnipro and Zaporizhzhia during an air raid alert on July 28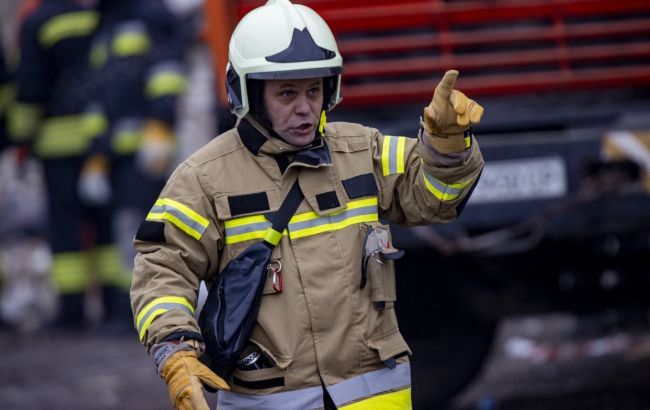 Photo: Explosions occurred in Dnipro and Zaporizhzhia during an air raid alert (Getty Images)
The head of the Dnipropetrovs'k Regional Military Administration, Serhiy Lysak, called for information silence and promised to disclose all the details of the explosions later.
Residents should stay in shelters and are not allowed to take photos or videos of the scene.
It is worth noting that the Ukrainian Air Force has warned of the threat of ballistic missile use in regions where air alert has been declared.
Russian attacks
As a reminder, Russians have been intensifying their attacks on Ukraine over the past few weeks. Their attacks usually occur at night, with the most frequent strikes recorded in the southern regions of Ukraine.
Today July 28 an explosion occurred at the Trade Unions Building in Odesa. As a result of the incident, one person was killed.
Russians are using missiles and drones to attack Ukrainian ports. The attacks have damaged infrastructure and grain storage facilities. Russians also recently attacked the Transfiguration Cathedral in Odesa.
The last massive Russian attack took place on Wednesday, July 26. Then they fired 36 X-101/X-555 cruise missiles at Ukraine, 33 of which were shot down by the Ukrainian Armed Forces. The attack also involved hypersonic Kinzhal missiles.