Explosions in Skadovsk: Details of Russian losses after strike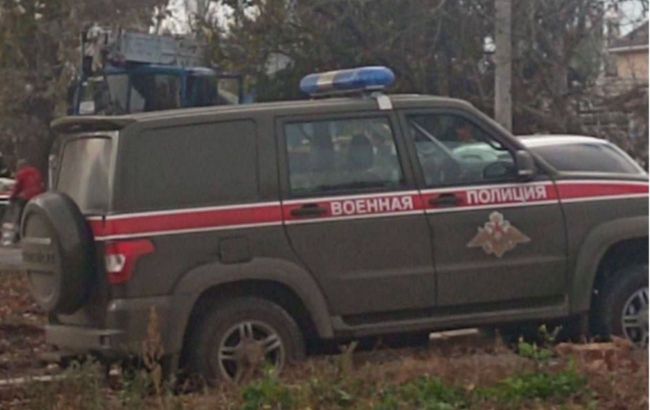 Photo: Explosions in the occupied Skadovsk on November 9 (social media)
On November 9, a strike to the base of the occupiers in the captured Skadovsk of the Kherson region resulted in the killing of 5 and the injury of at least 15 Russian soldiers. However, the strike did not target the Lotos base but another enemy gathering place, according to a statement from the Mariupol mayor's advisor, Petro Andriushchenko.
"It is already known that there are at least 15 wounded and five "good Russians" who will never return home," he said.
According to Andriushchenko, the arrival site has already been blocked, and the occupiers are not letting anyone in. However, the explosions did not occur at the Lotos base.
"The impact site is not at Lotos, but a bit further in that area - the building of the former collective farm Soviet Ukraine at the corner of Gagarin and Port Streets," he noted.
Photos from the strike on the occupiers in Skadovsk were shown in the network.
Occupiers' reaction
Vladimir Saldo, the head of the Kherson region administration, stated that the strike affected Skadovsk residents. He claims that 11 individuals were injured and have been admitted to a hospital. Saldo asserts that one missile was allegedly intercepted by the air defense system, while the other missile allegedly targeted a residential area, causing damage to houses.
Explosions in Skadovsk
In the morning on Thursday, November 9, explosions were heard in the temporarily occupied Skadovsk in the Kherson region. Initially, it was reported that the epicenter was the occupiers' location at the Lotos base. It was reported at the time that there was a serious strike.
On November 4, explosions were heard in Skadovsk. At that time, a strike was reported, which appeared to be near the Citadel Hotel. The electricity went out in one city area after the explosion.