Explosions in occupied Skadovsk, Russian military base hit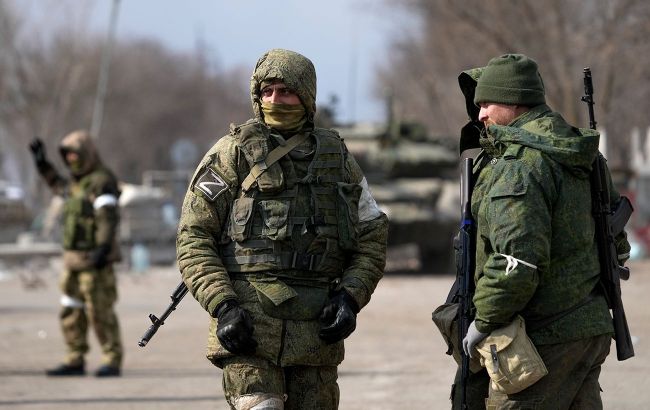 Explosions in occupied Skadovsk on November 9 (Getty Images)
On the morning of November 9, explosions were heard in the temporarily occupied town of Skadovsk in the Kherson region of Ukraine, with the epicenter of the explosions being Russian Lotos base, according to Petro Andriushchenko, an advisor to the mayor of Mariupol.
"Skadovsk local media reported explosions near the base of the occupiers called Lotos about 25 minutes ago," he said.
Photos from the place of explosion at the Lotos base in the temporarily occupied Skadovsk have been posted online.
Skadovsk situation
Skadovsk is a town in the Kherson region, situated on the left bank of the Dnipro River. The town was occupied by the Russian army in February 2022 during the large-scale invasion of Ukraine. Recently, there have been a lot of explosion incidents in the area.
For instance,explosions were heard in Skadovsk on November 4. At that time, reports indicated the Citadel hotel potentially having been hit. It was reported that one of the city's districts had no electricity following the explosion.