Explosions in Sevastopol, smoke rises over the bay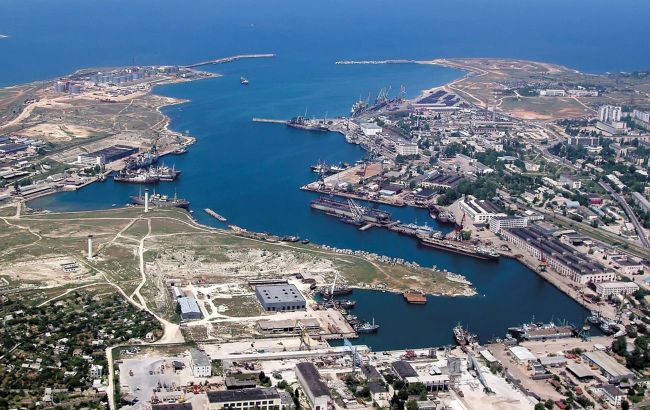 Explosions in Sevastopol on September 22 (Russian media)
Explosions occured in the occupied city of Sevastopol on Friday, September 22. Smoke was seen over Sevastopol Bay, the local Telegram channel reports.
Local residents reported hearing explosions in Sevastopol. Occupants activated a smoke screen in Sevastopol Bay, closing access for vessels.
Meanwhile, the occupying authorities of the peninsula are reporting demining in Feodosiya. At the same time, traffic on the Crimean Bridge has also been blocked.
Photos: Smoke screen in Sevastopol Bay (t.me/Crimeanwind)
Additionally, local Telegram channels report missile launches in the area of Chornomorske. Presumably, this could be Russian anti-aircraft defense.
Attack on a Russian command post near Sevastopol
On September 20, smoke was observed in the occupied Inkerman, which later turned out to be the Russians setting up smoke screen.
Later, explosions were heard in the Sevastopol region, with the occupiers claiming their anti-aircraft defense systems' operation. Drones were allegedly shot down near Verkhnyosadove and Kacha, resulting in fires.
The Armed Forces of Ukraine have confirmed that they successfully struck a command post of the Russian Black Sea Fleet near Verkhnyosadove. Sources in the Security Service of Ukraine have reported that not only was the enemy's personnel affected but also valuable military systems.