Explosions in Khmelnytskyi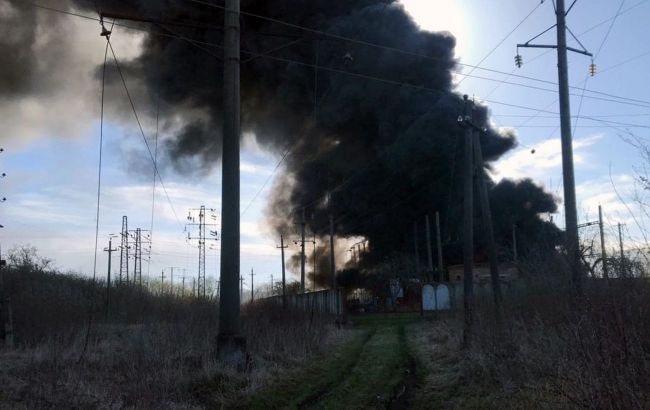 Explosions were heard in Khmelnytskyi (photo: GettyImages)
During the night of September 21, explosions were heard in Khmelnytskyi, according to Suspilne.
Night attack on September 21
During the night of September 21, once again, Russian forces launched cruise missiles from Tu-95MS aircraft towards Ukrainian territory. These missiles changed course multiple times before eventually heading towards Kyiv from the Zhytomyr region.
An air raid warning was issued across Ukraine. In the capital city, as well as in the Cherkasy region, there were reports of air defense systems being activated.