Explosions in Cherkasy region - Air Defense Systems in operation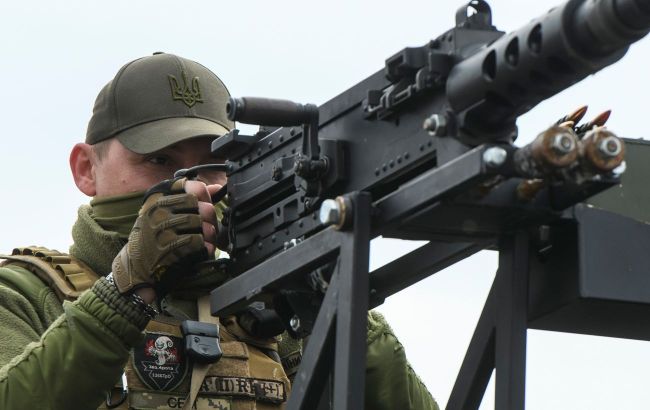 In the Cherkasy region, an air defense system (Anti-Aircraft Defense) is operational (photo: GettyImages)
He noted that there is an air defense system (ADS) operational in the region.
"Please adhere to information hygiene - do not photograph or record the work of our defenders," Taburets wrote.
Night attack on September 21
On the night of September 21, the Russians carried out another airstrike on Ukrainian territory, launching cruise missiles from Tu-95MS aircraft. The Ukrainian Air Force reported that two groups of missiles entered our territory: one moving from the east in a southwest direction, and the other heading towards the Sumy region.
Ihor Taburets, the head of the Cherkasy Regional Military Administration (RMA), had warned residents of the region about the danger.
"Friends, many missiles, stay safe!" - the official wrote.
Later, it became known that the missiles were moving towards the Kyiv region.