Explosions in Kharkiv occurred in the morning due to missile strikes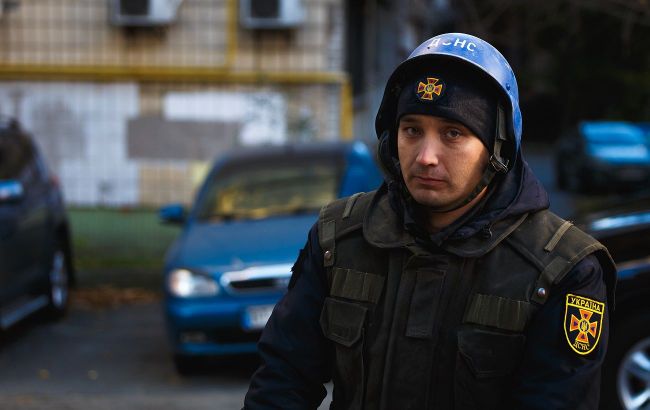 Explosions were heard during an air raid alarm in Kharkiv (photo: Getty Images)
Explosions were heard in Kharkiv during an air raid alarm in the early morning of September 21 due to a rocket attack by Russian occupiers, according to the head of the Kharkiv Regional Military Administration, Oleh Synegubov, and the mayor of the city, Ihor Terekhov.
A series of explosions were heard in Kharkiv, with reports of at least six explosions.
"Occupiers are striking Kharkiv. Seek shelter," stated the Regional Military Administration.
The city's authorities confirmed several explosions, and the extent of damage and casualties is being determined.
Prior to this, the command of the Ukrainian Air Force had warned of an enemy missile group heading toward the Kharkiv region.
Consequences of missile attack
The Regional Military Administration reports six strikes in Kharkiv, including in the Slobidskyi district, according to the head of the Administration, Oleh Synegubov.
"There is damage to civilian infrastructure, and information regarding casualties is being verified," he said.
The city administration also confirms information about at least six strikes on the city during the Russian missile attack.
"According to preliminary information, which requires clarification, all of them are in the Slobidskyi district of the city. Information is being collected regarding potential casualties and damage," said the mayor of the city, Ihor Terekhov.
Casualties
Later it became known that in Kharkiv, as a result of an enemy missile attack, two people were injured.
"We have information about two casualties as a result of the morning shelling of Kharkiv. Both are hospitalized. Relevant services are working at the sites, eliminating their consequences," said the mayor of the city, Ihor Terekhov.