Explosions in Kharkiv - Occupiers launching missile strikes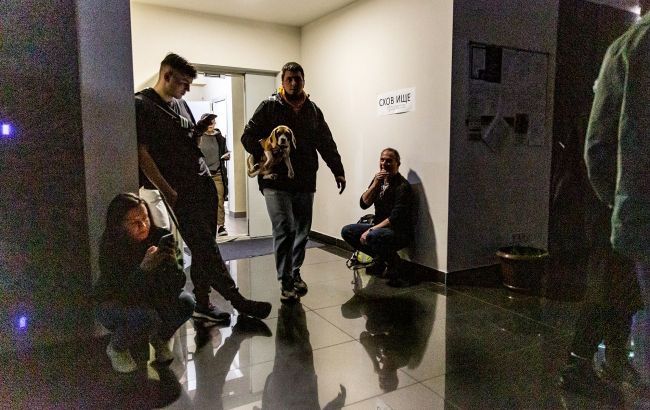 Illustrative photo (photo: Getty Images)
In Kharkiv, explosions occurred on Saturday evening, October 21. Russian invaders are launching rocket strikes on the city.
During the preparation of the material, the following sources were used: Telegram channel of Kharkiv Mayor Ihor Terekhov, Telegram channel of the head of the Kharkiv Regional State Administration Oleh Synegubov, and the Telegram channel of the Ukrainian Air Force.
"Kharkiv is hearing explosions. The city is under attack by enemy rockets," he wrote.
At the same time, the Ukrainian Air Force reported that a threat of ballistic weaponry use was declared in the Kharkiv region.
In turn, the head of the Kharkiv Regional State Administration, Oleh Synegubov, urged residents of the region to take shelter.
"Attention, residents of Kharkiv and the region: the occupiers are launching strikes. Seek shelter," he said.
Shelling of Kharkiv
The most recent reports of Russian attacks on Kharkiv were on October 18. During that attack, the city experienced power outages.
On October 8, Russian forces again targeted the territory of the Kharkiv region. A woman lost her life as a result of the shelling.