Explosions heard in Vinnytsia and Khmelnytskiy regions during air raid alert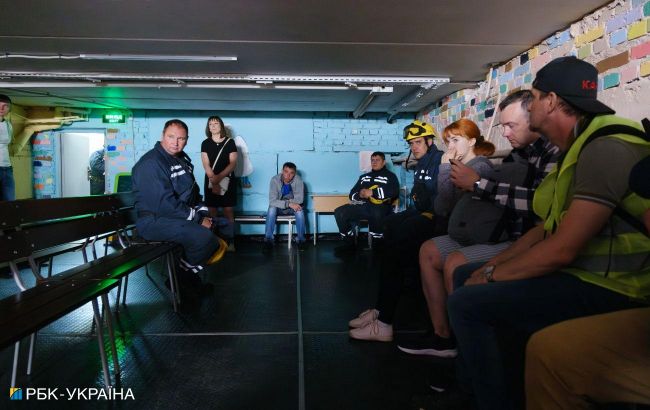 Explosions in Vinnytsia and Khmelnytsky regions (Photo: RBC-Ukraine, Vitalii Nosach)
Explosions were heard in the Vinnytsia and Khmelnytskyi regions today, August 11, during an air raid alert, according to the "Suspilne" news channel.
According to residents, explosions were heard in Khmelnytskyi. Similar sounds resembling explosions were also reported in the Vinnytsia region.
The First Deputy Chief of the Khmelnytskyi Regional State Administration, Serhii Tyurin, confirmed the explosions in the region. He stated that air defense forces were active and urged residents to seek shelter.
Air raid alarm in Ukraine
Recalling that after 10:00 AM, a large-scale air raid alarm was announced in Ukraine. The Ukrainian Air Force warned about the threat of missile launches from Russia.
Later, the military reported that launches of Kinzhal missiles from a MiG-31K aircraft toward the Kyiv region were detected. Explosions were also heard in the capital. Authorities stated that the anti-aircraft defense system was operational.