Loud explosions in Kyiv, air defense systems operating, August 11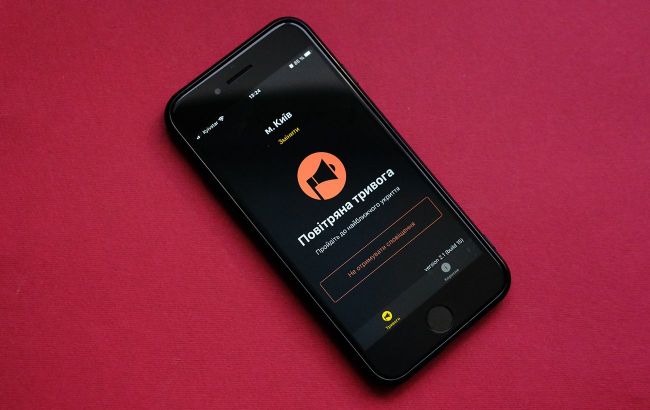 Loud explosions in Kyiv (Getty Images)
Explosions were heard in Kyiv during an air raid siren, following military warnings of enemy missile launches, reported by an RBC-Ukraine correspondent.
Several loud explosions were heard in Kyiv after the air rair alarm was declared. The explosions were later confirmed by the city's mayor, Vitaliy Klychko.
"Explosions in the city. Go to bomb shelters!" he wrote.
The Kyiv Military Command reported the operation of air defense systems.
"The air defense system is operational in the capital. The missile threat persists! Remain in bomb shelters!" wrote the Chief of the Kyiv Military Command, Serhii Popko.
Missile debris falls on children's hospital
Updated at 10:21 AM
According to Kyiv mayor, Vitaliy Klychko, missile debris fell on the grounds of one of the children's hospitals in the capital.
There were no casualties or significant damage. Emergency services are en route.
Updated at 10:26 AM
Later, the head of the Kyiv City Administration of Emergency Situations Serhii Popko clarified that several pieces of missile debris fell on the territory of the children's hospital in Obolon district.
The data on casualties and damage is being established.
Widespread air alarm in Ukraine
Today, August 11, an air alarm spread across several regions of Ukraine. The Air Force warned of missile danger. However, the air raid alarm was cancelled later. But shortly after, the missile threat was declared in Kyiv, following which news emerged about the takeoff of a Russian MiG-31K fighter jet. As a result, the air raid alarm was declared in the entire country.