Explosions and gunfire reported in occupied Alushta, Crimea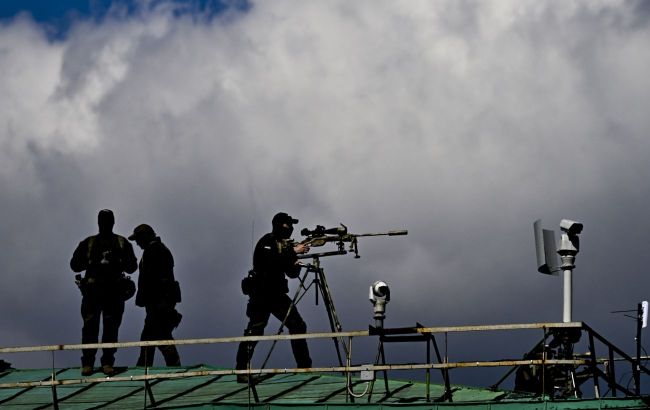 Illustrative photo (Photo: Getty Images)
Powerful explosions were heard in the southern part of occupied Crimea on the evening of August 30. They were audible in Alushta, according to the local Telegram channel "Krymskiy Veter" ("Crimean Wind").
According to local residents, not only explosions but also sounds resembling gunfire were heard in Alushta. The explosions were heard from the direction of Perevalne.
It should be noted that the 126th Separate Guards Coastal Defense Brigade of the Russian Black Sea Fleet is stationed there.
Photo: deepstatemap.live
Explosions in Feodosia
This evening, explosions were heard not only in Alushta but also in the Crimean region. Earlier, the sounds of explosions were reported by residents of the occupied Feodosia in the eastern part of the peninsula, where a fire started.
The so-called "head" of Crimea, Sergey Aksyonov, claimed that air defense systems allegedly had shot down a missile in Feodosia. However, there were reports online suggesting that drones were shot down. Local Telegram channels also reported that ambulances had been dispatched from Feodosia towards Primorskoye.