Drone strike reported in Feodosia, Crimea: Fire starts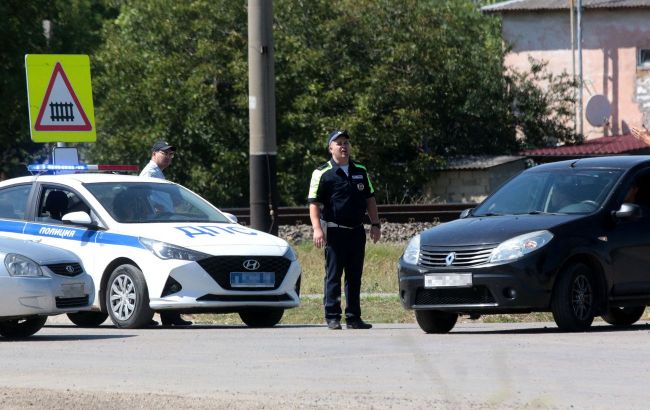 A drone strike is reported in Feodosia (Photo: Getty Images)
A fire has started in one of the buildings in the occupied Feodosia. Locals report that the cause of the fire is the arrival of a drone or its debris, according to "Krymskiy Veter" ("Crimean Wind").
According to local residents, in Feodosia, a drone or its debris hit a building around the area of the Kerch Highway, which caused a fire. In addition, according to the publication, after the hit, there was a brief power outage on certain streets.
Local Telegram channels report that after the incident in Feodosia, ambulances rushed towards Primorsk.
Reaction of the "authorities" in Crimea
The head of the occupation administration of Crimea, Sergey Aksyonov, states that a cruise missile was shot down by air defense systems in the eastern part of Crimea.
"I ask everyone to remain calm and trust only official sources of information," he wrote.
The so-called "advisor to the head of Crimea," Oleg Kryuchkov, claimed that supposedly fragments from the downed missile had damaged the power transmission line. He clarified that the accident would be eliminated within an hour.
Situation in Crimea
Recently, there have been increasingly frequent explosions in occupied Crimea. In most cases, they are associated with successful strikes by our defenders against the accumulation of enemy soldiers, equipment, and ammunition depots.
On August 23, the Ukrainian military managed to destroy an S-400 anti-aircraft missile system near the village of Olenivka in Crimea.
Furthermore, on August 24, Ukrainian forces conducted a special operation on the peninsula, during which they eliminated enemy soldiers and destroyed boats.
We also reported that during the night, a series of explosions occurred in the temporarily occupied Sevastopol.