Explosion reported in Berdyansk, Zaporizhzhia region: Airport possibly targeted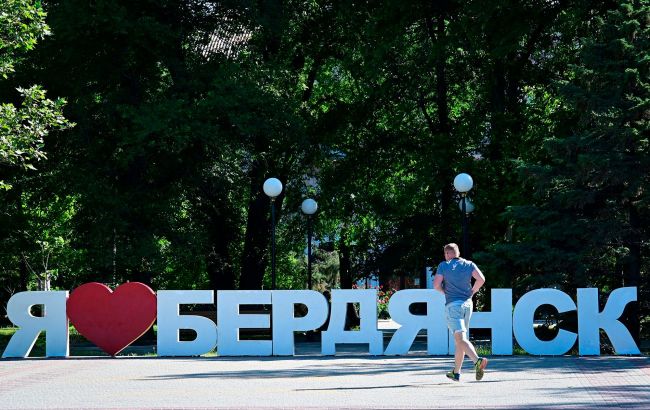 Illustrative photo (Photo: Getty Images)
An explosion was reported in the village of Novopetrivka, located near Berdyansk in the Zaporizhzhia region, according to local Telegram channels.
According to residents of Berdyansk, an explosion occurred in Novopetrivka. There is also information about an impact in the vicinity of the airport.
Local channels are sharing photos showing smoke that emerged after the incident.
Strike of the Ukrainian Armed Forces on Berdyansk
During the night of October 17, residents of Berdyansk heard a powerful explosion. During the day, it became known that there was a strike on the city's airport, where militants had stationed equipment. Later, it was revealed that the strike involved ATAMCS missiles.
The ammunition depot exploded until the early hours of the morning. As a result of this attack, several pilots and equipment were affected.