Ukrainian Armed Forces conducted strikes on airfields in Berdyansk and Luhansk during the night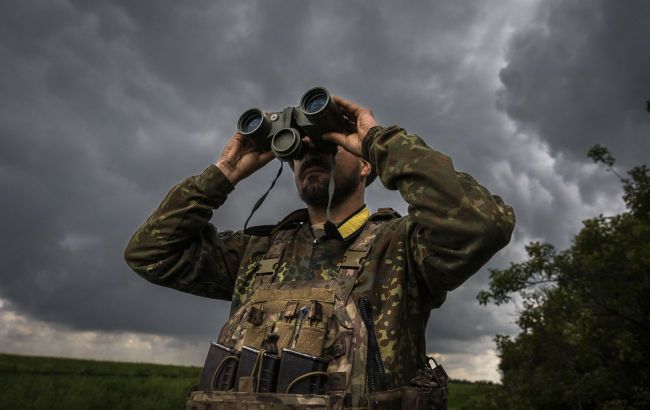 The Ukrainian Armed Forces carried out strikes on the airfields in Berdyansk and Luhansk (photo: Getty Images)
Ukrainian military forces conducted a series of strikes on enemy airfields in the temporarily occupied areas of Luhansk and Berdyansk in the Zaporizhzhia region overnight, according to the StratCom of the Armed Forces of Ukraine.
It is reported that the Ukrainian Armed Forces conducted precise strikes on helicopters and equipment at the airfields. More detailed results of the attacks will be known later.
Earlier, local residents had reported explosions in Berdyansk and the detonation of ammunition in the vicinity of the local airfield on social media.
According to the General Staff of the Armed Forces of Ukraine, the strikes resulted in the destruction of two Russian helicopters, an ammunition depot, and an enemy artillery system.
The situation on Luhansk and Berdyansk
There have been increasing reports of explosions in the occupied Luhansk recently. For example, on September 25, there was a loud incident near Luhansk, and on social media, there were reports of the arrival of ammunition supplies for the Russians at the Yunost plant, which is involved in the production of radio and radio-electronic equipment.
Furthermore, a significant number of Russian occupiers are stationed in Luhansk. According to the General Staff of the Armed Forces of Ukraine, the Russians are converting hospitals in the city into facilities for treating injured aggressors.
In Berdyansk, Zaporizhzhia region, there are also frequent explosions, primarily in the vicinity of the airfield. Since the beginning of the full-scale invasion, the occupiers have been using the airfield for accumulating their units and basing helicopters.