Explosion occurred at the Canadian Embassy in Nigeria: Two casualties reported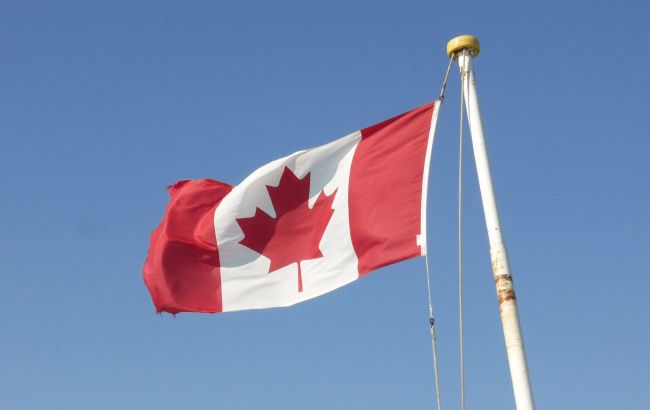 There was an explosion at the Canadian Embassy in Nigeria, resulting in the deaths of two people (photo: Getty Images)
Canada's Minister of Foreign Affairs, Mélanie Joly, has stated that Ottawa is investigating the explosion at its embassy in Nigeria, which resulted in the death of two individuals, according to Reuters.
"We can confirm there was an explosion at our High Commission in Nigeria. The fire is out and we are working to shed light on what caused this situation," said Joly.
The Canadian Embassy has cautioned citizens against non-essential travel to Nigeria, including the capital, Abuja, due to an unpredictable security situation throughout the country and significant risks of terrorism, crime, armed attacks, and kidnappings.
The United States and the United Kingdom have also warned their citizens of an increased threat in Nigeria.
Disasters in Nigeria
In mid-June, a boat capsized in southwestern Nigeria, carrying people after a wedding ceremony. The vessel was carrying around 300 passengers, and 106 of them lost their lives.
"The fact that the victims were guests at a wedding ceremony made the tragic incident even more painful," said the country's president, Bola Ahmed Tinubu.
Also, in early May, clashes between herders and farmers occurred in central Nigeria, resulting in at least 85 fatalities. Over 3,000 citizens were displaced to other areas.