European weapon manufacturers on hunt for new employees as demand rises in Ukraine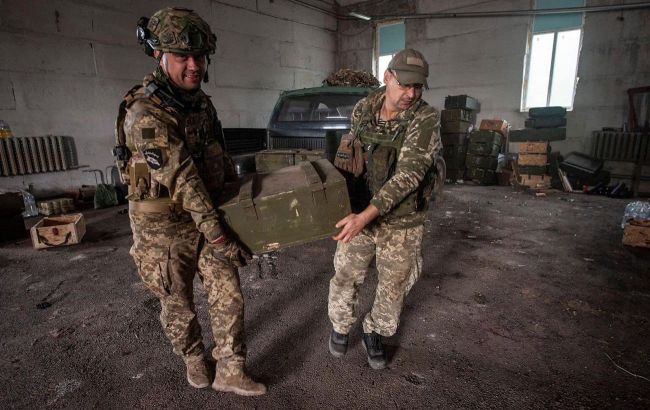 Illustrative photo (Photo: facebook.com/MinistryofDefence.UA)
Companies producing weapons in Central Europe are seeking new employees due to the increased demand for weapons in Ukraine, according to Sky News.
According to the article, companies are trying to find new employees and encourage retired employees to return to work.
The arms industry in Poland and Czechia has accelerated weapon production at the fastest pace since the fall of the Berlin Wall.
During the first 12 months of the full-scale war in Ukraine, Czechia sent military goods worth £1.44 billion to the Armed Forces of Ukraine. Meanwhile, organizations continue to search for new employees.
"One company - Czech ammunition and artillery shell producer STV Group - is building apartments for new employees and offering retired workers free canteen meals to share their expertise in a large-scale effort to find staff," the publication writes.
Meanwhile, the Polish company WB Group, which also produces military equipment, launched a large-scale campaign last year to hire women for assembly lines, which were previously predominantly staffed by men.
"The Czech government has also started discussions about employing some of the hundreds of thousands of Ukrainian refugees - most of whom are women and children - living in the country to help companies struggling to find workers," the publication adds.
According to the Minister of Defense, Oleksii Reznikov, the EU project to provide Ukraine with 1 million 155mm shells is already being implemented.