European Council President foresees Ukraine's EU membership by 2030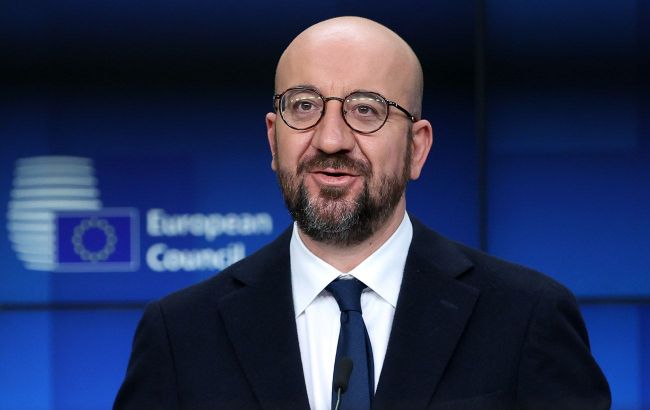 Photo: Head of the European Council, Charles Michel (Getty Images)
Ukraine could become a member of the European Union in 2030 if both sides fulfill the conditions set before them, said the President of the European Council, Charles Michel, according to Spiegel.
Ukraine can join the European Union by 2030, provided both parties meet their obligations. The European Council President, Charles Michel, emphasized that Ukraine and other candidate countries must implement reforms, combat corruption, and modernize their legislative systems. On the EU side, it's vital to understand joint goals, priorities, and financial allocation clearly. Streamlining decision-making processes is also crucial.
Michel underscored that this integration process would be more complex. However, he stressed the importance of saving time. A prosperous and secure Ukraine aligns with the EU's interests, especially given Ukraine's recent resistance to Russia, underscoring its affinity with the EU. This affiliation suggests immediate action rather than a distant plan. Michel also hinted at the EU's capability for geopolitical maneuvers.
EU leaders will discuss Ukraine's aspiration to initiate EU accession talks by the end of the year in a meeting set for Friday in Granada, Spain.
Ukraine's accession to the EU
In 2022, Ukraine received candidate status for accession to the European Union. Following this, conditions were set for our country to become a bloc member.
Official representatives of Ukraine have repeatedly stated their hopes to commence EU membership negotiations by the end of 2023. To achieve this, our country must fulfill seven European Commission recommendations.
On October 2nd, Ukrainian President Volodymyr Zelenskyy noted that to initiate these negotiations, not only does Ukraine need to be ready, but the European Union must also be prepared.
Yesterday, on October 3rd, it was revealed that the European Union might announce the start of membership negotiations with Ukraine by December of this year.