European Council announces the approximate date of EU enlargement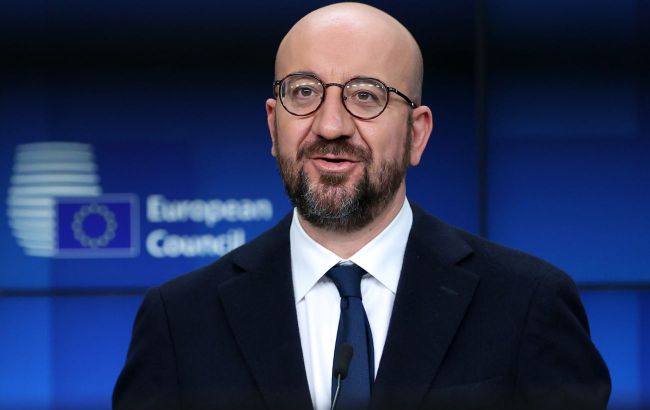 Photo: President of the European Council Charles Michel (Getty Images)
The European Council believes that the European Union should be ready to accept new members by 2030, according to the statement of the President of the European Council Charles Michel, quoted by the Brussels correspondent of Radio Liberty, Ricard Jozwiak.
"I believe we (the European Union - ed.) must be ready — on both sides — by 2030 to enlarge," the president of the European Council said.
EU enlargement
Michel recently stated that the EU should be ready to accept new member states by 2030.
According to him, the enlargement of the bloc is and will remain a merit-based process, as EU membership carries both responsibilities and benefits.
At the same time, the European Commission refused to comment on the statement of the European Council President.
Ukraine's accession to the EU
Last year, Ukraine was granted the status of a candidate for accession to the European Union. Now the country must fulfill a number of conditions to become a full member of the bloc.
As of the end of June, our country has fulfilled two of the seven conditions required to start negotiations.
At the same time, Deputy Prime Minister for European and Euro-Atlantic Integration Olga Stefanishyna is confident that negotiations on EU accession will begin this year.