European Commission predicts an economic decline in the Baltic countries in 2023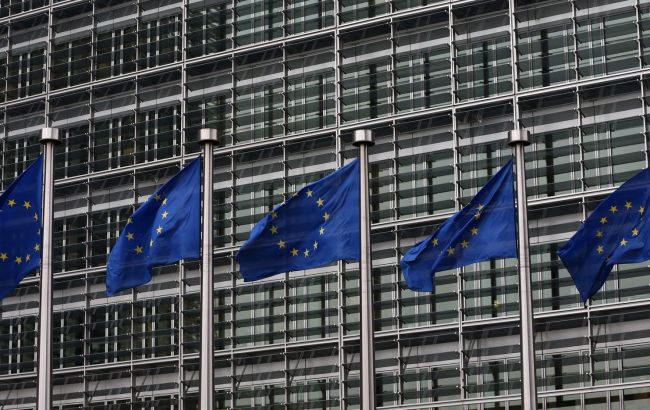 The EU predicts an economic decline in the Baltic countries (photo: GettyImages)
According to new forecasts from the European Commission, Lithuania, Latvia, and Estonia are expected to experience an economic downturn in 2023.
According to the European Commission's new forecasts, Latvia is projected to experience a contraction of 0.2% this year, compared to the previous forecast of a 1.4% GDP growth. Next year, Latvia is expected to see a GDP growth of 2.4%. Inflation is anticipated to be 9.3% this year and 3.2% next year.
For Lithuania, the European Commission expects a decline of 0.4% this year and an economic growth of 2.5% in 2024. Inflation in Lithuania is estimated to be 8.8% this year and 2.9% next year.
Estonia is forecasted to see a GDP contraction of 2.6% this year, with a projected GDP growth of 1.9% next year. Inflation is expected to be 9.4% in 2023 and decrease to 3.5% in 2024.
Overall for the European Union, the European Commission anticipates economic growth of 0.6% this year and 1.3% next year. The steepest GDP decline in 2023 is forecasted for Estonia, Ireland (-0.9%), Hungary (-0.7%), and Luxembourg (-0.6%), while the highest growth is expected in Malta (+4%), Croatia (+2.6%), and Greece (+2.4%).
The economic forecasts for Ukraine
The European Commission has significantly improved its forecast for the gross domestic product (GDP) growth of Ukraine in 2023 from 0.6% to 4.8%. The forecast for 2024 has been revised down from 4.0% to 3.7%. A GDP growth of 6.1% is expected in 2025.
In November, the International Monetary Fund (IMF) also raised its forecast for the real GDP growth of Ukraine in 2023 to 4.5% (from the previous range of 1-3%). However, it is expected that in 2024, the growth will decrease to 3-4% as the war continues, and the risks of deteriorating prospects remain exceptionally high.