Germany doubts EU's ammunition goal for Ukraine was 'ever realistic'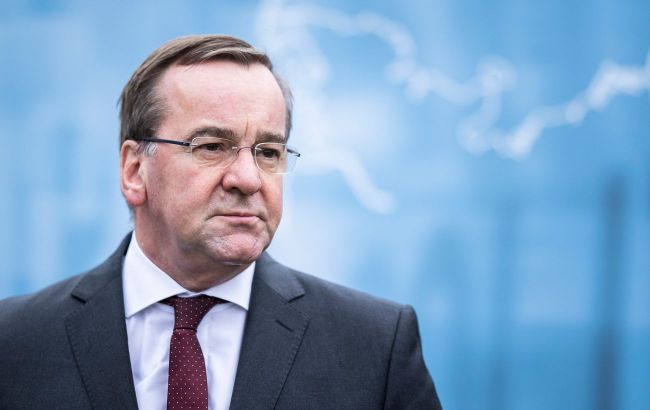 Photo: Germany's Defense Minister Boris Pistorius (Getty Images)
The European Union's goal of supplying Ukraine with 1 million shells will not be achieved, according to German Defense Minister Boris Pistorius.
It is also reported that the increase in production would be discussed at a meeting of defense ministers of EU member states in Brussels.
"The one million will not be reached, one must assume that," he said, expressing doubts if a goal of a million shells was "ever realistic."
Pistorius stated that some had called for caution regarding this goal, noting that while funds are available, production must also be sufficient. "The warning voices unfortunately were right," he said, urging defense contractors to increase production volumes.
Another point of view
Responding to Pistorius's statement, Thierry Breton, the EU commissioner responsible for implementing the ammunition plan, stated that the goal of producing 1 million shells per year "will be achieved."
"Now it is up to the member states to make the orders, that is not up to the commission," said Breton after arriving in Brussels for negotiations, emphasizing that EU members must do it, and they must also verify that this production on their territory is directed in priority to Ukraine."
One million shells goal
Last week, the European External Action Service informed EU diplomats that the bloc is unlikely to achieve the goal of 1 million shells for Ukraine set for March 2024.
According to plans outlined earlier this year, the EU committed to supplying artillery shells to Ukraine over a 12-month period, initially using existing stocks and then through joint procurement contracts and increased production capacity.