EU prepares 'substantial proposals' on enlargement in the fall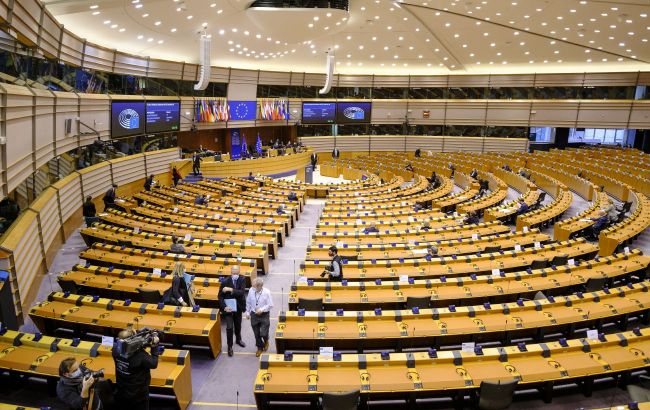 EU prepares 'substantial proposals' on enlargement in the fall (Getty Images)
The European Commission plans to make "substantial proposals" on the enlargement of the European Union as early as October of this year, according to the EU Commissioner for Neighbourhood and Enlargement Olivér Várhelyi, EURACTIV reports.
"The question has always been: Do we want to do it? And it is the first time I hear from the European Council that they want to do it – it is a welcome development," Várhelyi said.
Responding to a question about whether the goal set by the President of the European Council, Charles Michel, for 2030 would be feasible, Várhelyi said "Everything is feasible what we as the EU want to do", but stressed we should not insist on a specific timeline.
"I don't think it is a question of dates. It is a question of (political) will and a question of delivery. Delivery on the part of the EU, but also delivery on the part of our partner countries in the Western Balkans or the other three candidate countries (Ukraine, Moldova and Georgia)," he said.
His comments came after European Council President Charles Michel earlier this week suggested that Western Balkan and other EU candidate countries as well as the EU should be ready for enlargement by 2030.
"Substantial proposals" in October
árhelyi announced that in October, when the European Commission is expected to present its annual progress reports for all countries in the bloc's accession process, the EU executive will come out with "substantial proposals".
"We are ready to come forward even with bold proposals – new ones – and with new ideas," Várhelyi said.
According to Várhelyi, the plans would primarily include a 'Growth Plan', already floated by European Commission President Ursula von der Leyen in May, with which the EU seeks to increase investment in the Western Balkans, also to ease the economic impact of Russia's war on Ukraine.
Ukraine's accession to the EU
Last year, Ukraine received candidate status for EU accession. Now the country must meet a number of conditions to become a full member of the bloc.
As of the end of June, Ukraine has fulfilled two out of seven conditions necessary to start negotiations.
Meanwhile, Deputy Prime Minister for European and Euro-Atlantic Integration, Olha Stefanishyna, is confident that negotiations on EU accession will begin this year.