EU imposes new sanctions against Belarus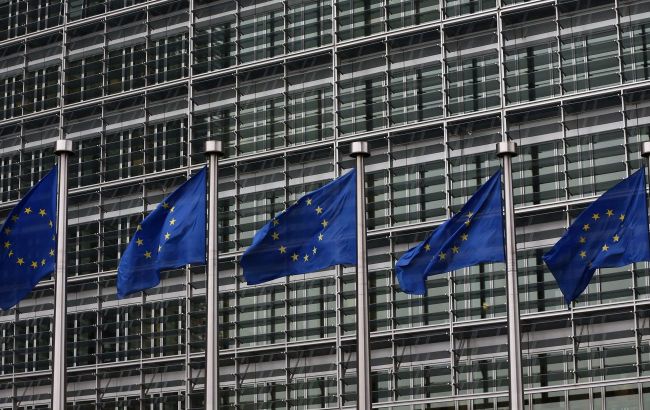 EU imposes new sanctions against Belarus (GettyImages)
The European Union has implemented new restrictive measures against Belarus today in response to Russia's illegal invasion of Ukraine and Belarus' involvement in the aggression, according to the announcement made by the European Commission.
In particular, the new measures create a closer alignment of EU sanctions targeting Russia and Belarus and will help to ensure that Russian sanctions cannot be circumvented through Belarus. These actions include a ban on the export of certain sensitive goods and technologies to Belarus that contribute to its military and technological advancement.
Furthermore, the EU has introduced an additional prohibition on the export of firearms, ammunition, and goods and technologies applicable to aviation and space industries to Belarus. These amendments align the sanctions against Belarus with the ones applied to Russia.
"These restrictive measures are fast-tracked in view of the urgency linked to the fight against circumvention regarding certain highly sensitive goods and technologies," states the announcement.
Sanctions against Belarus
Politico previously reported that the sanctions would target dual-use goods and aviation spare parts. According to EU diplomats, the new package of sanctions includes 38 individuals and three legal entities.
EU member countries' ambassadors agreed on the new package of sanctions against Belarus on Wednesday, July 26. Previous reports indicated that the European Union was not rushing to impose new sanctions on Belarus, but it was confirmed on July 18 that the EU would indeed implement these sanctions, which had been delayed since January.