EU Ambassadors approve new sanctions against Belarus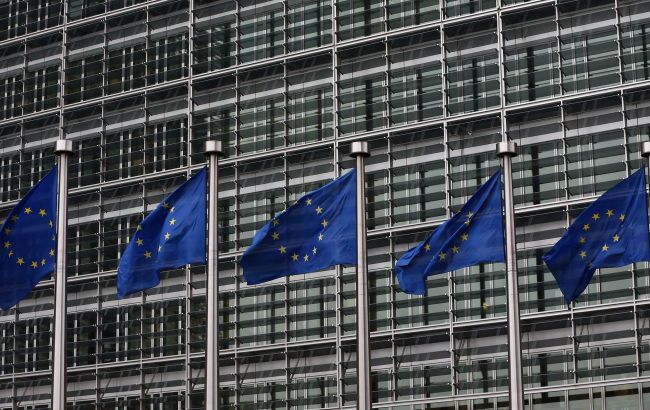 EU ambassadors approve new sanctions against Belarus (Photo: Getty Images)
According to the tweet from Radio Free Europe/Radio Liberty correspondent, Rikard Jozwiak, on Wednesday, July 26, ambassadors of European Union countries approved a new package of sanctions against Belarus.
"EU ambassadors have just approved sanctions on Belarus. Mainly aviation and dual-use goods. More important: no derogation for Belarusian potash. But expect this question to come up again in the autumn," the journalist wrote.
Sanctions against Belarus
Earlier, media outlets reported that the European Union was not rushing to impose new sanctions against Belarus. According to journalists, some Western European countries wanted to lift the already imposed restrictions, particularly concerning potassium fertilizers.
On July 18, it became known that the European Union will eventually introduce new sanctions against Belarus, which they couldn't agree on since January.