EU to impose new sanctions against Belarus next week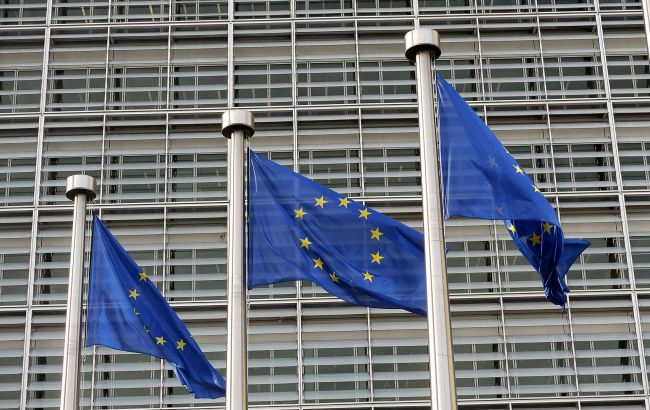 EU to impose new sanctions against Belarus next week (flick.com)
"Finally a breakthrough on the EU's sanctions on Belarus first proposed in January. Should be formally approved next week. No derogation or exemption on potassium," he tweeted.
Meanwhile, DW reports that the EU is preparing to pass further sanctions against Belarus on the third anniversary of the presidential elections, because of human rights violations. Brussels is also discussing another package of sanctions due to Belarus's involvement in the Russian war in Ukraine.
Sanctions against Belarus
It has been a polemical issue within the EU, with certain Western European countries previously expressing unwillingness to introduce new measures, particularly concerning potassium fertilizers.
Ukrainian Parliament, Verkhovna Rada, called on the National Security and Defense Council of Ukraine to impose sanctions on 36 sports representatives from Russia and Belarus, including high-ranking sports officials, sports organizations, associations, and football clubs.