EU foreign ministers to meet in Kyiv in early October - ANSA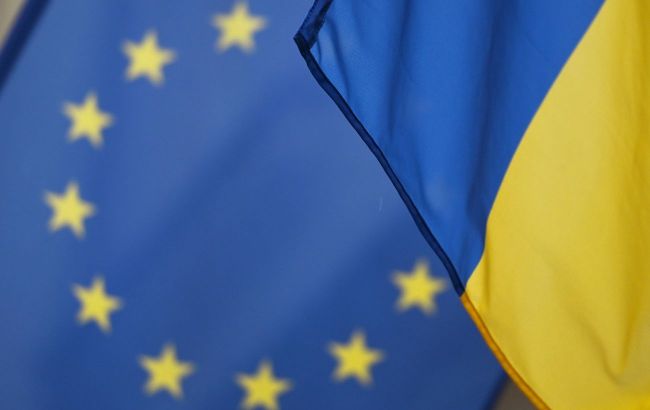 Illustrative Photo: EU foreign ministers to meet in Kyiv in early October (Getty Images)
The European Union intends to hold a meeting of foreign ministers of member countries in Kyiv in early October, according to the Italian agency ANSA.
According to three diverse sources of the publication, the next meeting of the EU Foreign Affairs Council is most likely to take place in Kyiv at the beginning of October.
It is noted that the purpose of the meeting is to pursue a path of political integration and demonstrate EU support during a critical phase for Ukraine amid the ongoing full-scale war.
Additionally, during the meeting, they aim to assess the results of certain critical issues such as increasing military aid and further strengthening sanctions, particularly concerning their circumvention by Russia in the high-tech sector.
In February 2023, the Ukraine-EU Summit took place in Kyiv. At the same time, the first-ever joint off-site meeting of European Commissioners and the Ukrainian government occurred.
Following the summit, the President of the European Council, Charles Michel, noted that the bloc would support Ukraine in every possible way, as our country and the EU are a family. At that time, the European Union also endorsed the Ukrainian peace formula.