EU extends temporary protection for Ukrainian refugees until March 2025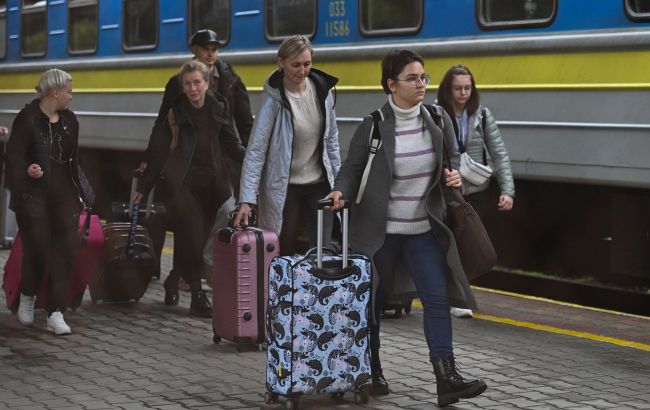 Illustrative photo (Photo: Getty Images)
The European Union has extended temporary protection for refugees from Ukraine until March 4, 2025, according to the press service of the European Commission.
On September 27, 2023, EU ministers reached a political agreement to extend temporary protection until March 4, 2025. The final decision was adopted today.
What temporary protection is
On March 4, 2022, the European Union activated a directive on temporary protection. This is an EU mechanism that is used in exceptional circumstances of a mass influx to provide collective protection for displaced persons and alleviate pressure on the national asylum systems of EU countries.
It is worth noting that a total of 4.1 million refugees from Ukraine have been registered to receive temporary protection or similar schemes in the EU.
Temporary protection allows displaced individuals from Ukraine to enjoy a coordinated set of rights in the EU, including:
Access to housing
Access to the labor market
Medical assistance
Access to education for children
It should be mentioned that the Netherlands had previously reported a lack of space in refugee centers due to the massive influx of Ukrainians.
Meanwhile, in Berlin, thousands of additional places will be created for refugees from Ukraine.