Netherlands complained about large number of Ukrainian refugees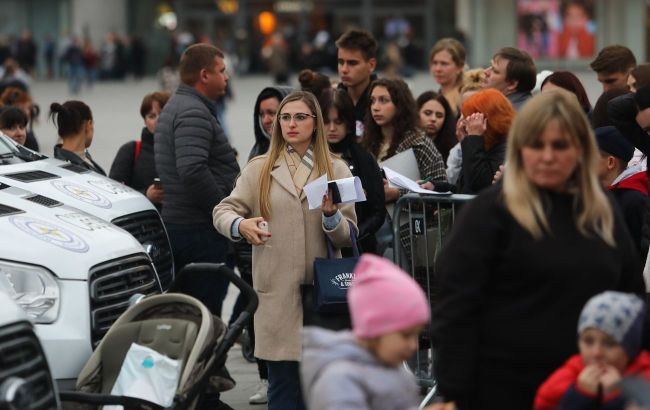 The Netherlands reported a large number of refugees from Ukraine (photo: Getty Images)
The authorities in the city of Utrecht in the Netherlands have reported a lack of space in the center for refugees due to a mass influx of refugees from Ukraine, according to NRC Handelsblad.
"The Utrecht shelter for Ukrainians is overcrowded. In the Netherlands, 99% of shelters are occupied. If additional reception points are not created, there is a risk of closing the Utrecht crisis shelter to new refugees," said the mayor of the city, Sharon Dijksma.
She noted that lately, the center for refugees has been mostly approached by single men who do not wish to join the army and Ukrainian students. The crisis center, designed for 100 people, currently accommodates twice as many individuals.
Important information for refugees
Earlier, it was reported that Ukraine has changed the periods for providing state assistance to internally displaced persons. There will now be two payment periods for resettlers.
Additionally, in August 2023, Ukraine began checking the places of residence of people with IDP (Internally Displaced Person) status. As a result of this identification process, some Ukrainians may have their social benefits canceled.