EU considers expansion to 36 countries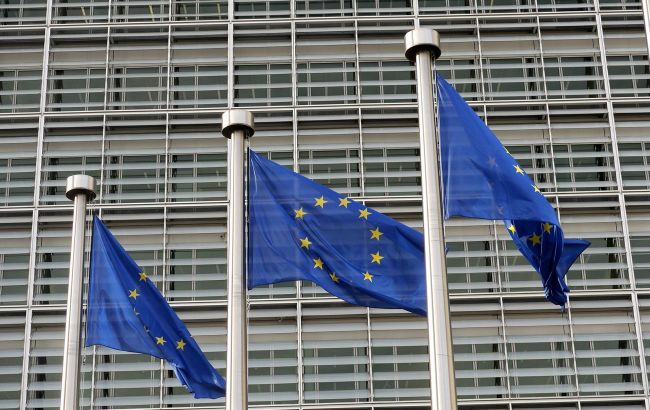 EU considers expansion to 36 countries (flickr.com)
The European Union is considering expanding to 36 member states. The bloc is already beginning to discuss the institutional reforms necessary for such changes, according to the Spanish presidency of the EU Council.
The Spanish presidency has announced an informal meeting of ministers responsible for general affairs and enlargement policy within the EU, scheduled for September 28-29 in Murcia, Spain.
This meeting serves as a preparatory stage for the upcoming meeting of the European Political Community, scheduled for October 5 in Granada, where one of the key topics will be the expansion of the EU.
"The main focus of the informal ministerial meeting on its first day, Thursday 28 September, will be the need to prepare internally for a possible EU with up to 36 member states and, at the same time, to strengthen support for candidate states with the EU," the statement said.
These two interconnected issues form the basis for preparing a new EU Strategic Agenda, which will be approved in 2024 during the Belgian presidency.
Also, during this informal meeting, several discussions are planned under the chairmanship of European Commissioner for Enlargement and Neighborhood Policy, Olivér Várhelyi. These discussions will revolve around the impact of future expansion on EU policies, concepts of gradual integration of candidate countries during the accession process, and the institutional reforms needed within the EU to prepare for expansion.
EU expansion
Previously, the President of the European Council, Charles Michel, suggested that the Western Balkans and other candidate countries for EU accession, as well as the EU itself, should be prepared for expansion by 2030.
Following this, Commissioner Várhelyi said that the European Commission plans to make significant proposals regarding EU expansion as early as October of this year.
Ukraine's EU accession
Last year, Ukraine was granted candidate status for EU accession. Now the country must fulfill a series of conditions to become a full-fledged member of the bloc.
As of the end of June, Ukraine has met two out of seven conditions necessary to start negotiations.
Furthermore, Deputy Prime Minister for European and Euro-Atlantic Integration, Olha Stefanishyna, is confident that negotiations regarding EU accession will commence this year.