EU calls on G20 to exert pressure on Russia to restore 'grain deal'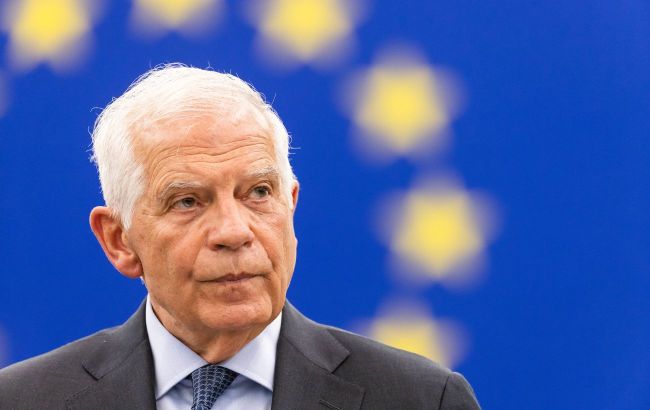 Head of EU Diplomacy Josep Borrell (Photo: Getty Images)
The European Union had called on the G20 countries to exert pressure on Russia to bring it back to the "grain deal," says EU's top diplomat Josep Borrell.
In this letter dated July 31 and addressed to the G20 foreign ministers, Josep Borrell, the EU's top diplomat, believes that the Russian agricultural sector is the "main beneficiary" of the withdrawal from the grain deal. The deal was mediated by the UN but was refused by Moscow in mid-July, immediately leading to a rise in grain prices in the markets.
"I would like to request your support in urging Russia to resume negotiations and refrain from attacking Ukraine's agricultural infrastructure," Borrell said to his G20 counterparts.
According to Borrell, Russia can be convinced to return to the "grain deal" if the international community presents a clear and unified position.
Russia's exit from the "grain deal"
Russia announced its withdrawal from the "grain deal" alleging non-compliance with its demands. Following this, Russian occupiers started shelling Odesa, attacking the port and its infrastructure.
Ukrainian President Volodymyr Zelenskyy proposed to Türkiye and the UN to extend the "grain initiative" in a trilateral format.
Later, dictator Putin attempted to bribe Africa and promised certain countries free grain.