Erdogan submits application for Sweden's NATO membership to Parliament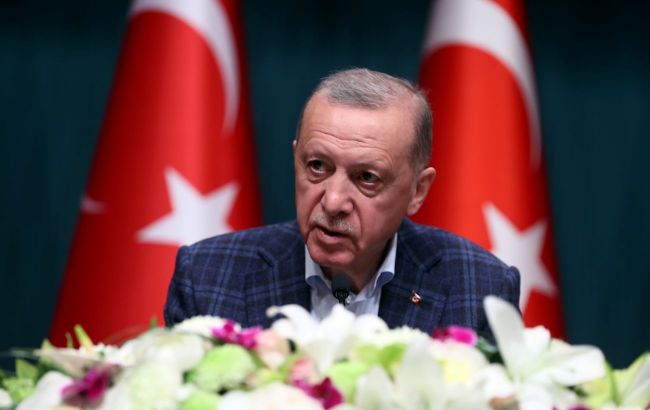 President of Türkiye Recep Tayyip Erdogan (Getty Images)
President of Türkiye Recep Tayyip Erdogan has submitted to parliament for consideration the protocol for Sweden's accession to the North Atlantic Alliance (NATO), according to Dogru Haber.
"The protocol for Sweden's accession to NATO was signed by President Recep Tayyip Erdogan and sent to the Grand National Assembly of Türkiye," the statement said.
Sweden's NATO membership
Sweden and Finland applied for NATO membership last year after Russia's full-scale invasion of Ukraine. Finland's membership was confirmed in April, marking a historic expansion of the Western defense alliance. However, Sweden's application is still pending due to objections from Türkiye and Hungary.
Türkiye argues that Sweden needs to take more steps to suppress the militant Kurdistan Workers' Party, which the European Union and the United States also consider a terrorist group. Meanwhile, Sweden says that it has already done everything necessary for NATO membership.
Earlier, Reuters reported that Türkiye may ratify Sweden's NATO membership in October. Erdogan stated that Türkiye would ratify Sweden's membership if the United States approved the sale of F-16 fighter jets to Ankara.