Erdogan promises to intensify efforts to end Russia's war against Ukraine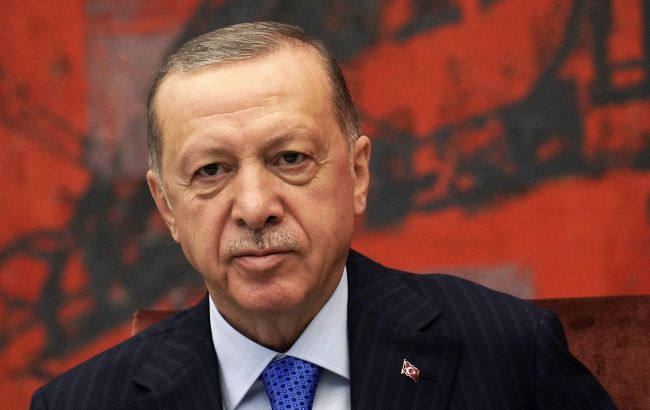 Photo: Recep Tayyip Erdogan, President of Türkiye (Getty Images)
President of Türkiye Recep Tayyip Erdogan announced that the country seeks to intensify efforts to end Russia's war against Ukraine if Ukraine's territorial integrity is respected, according to CNN.
"Türkiye will step up efforts to end the war through diplomacy and dialogue on the basis of Ukraine's independence and territorial integrity," he emphasized during his speech at the United Nations General Assembly.
He also noted that the disruption of the grain deal has led to a new crisis in the world.
"We have a new plan, whereby another one million tons of grain will be released to the countries in dire need around the world," added the Turkish leader.
Türkiye's mediation efforts
It is worth noting that Türkiye has been trying to act as a mediator for the resolution of the conflict since the start of Russia's full-scale war against Ukraine.
At the same time, Ankara continues to actively cooperate with Moscow, and Erdogan recently visited Russia for a meeting with dictator Vladimir Putin.
Just a few weeks ago, the Turkish president emphasized that peace between Russia and Ukraine was not visible on the horizon.