Elon Musk made strange statement about World War III and Russia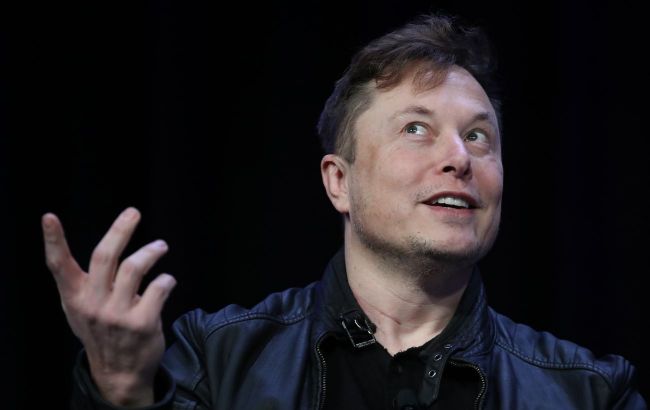 Elon Musk (Photo: GettyImages)
Elon Musk continues to astonish social media users with his statements. This time, the owner of Twitter (formerly known as X) has started reflecting on the Third World War and the relationships of other countries with Russia, referring to a discussion involving Elon Musk on Twitter.
Elon Musk expressed concern that humanity is sleepwalking towards the Third World War, making one senseless decision after another. He suggested that people should self-reflect and reconsider their predictions if they have not proven accurate, indicating that other forecasts might also be unreliable.
Musk added that the United States should ensure peace in Ukraine and restore normal relations with Russia. Urging an end to the war in Ukraine, he described the situation as hopeless.
The billionaire believes that U.S. policy forces Russia to ally with Iran and China, and "civilization itself could be at stake." Additionally, according to him, the military strength of the U.S. is not as powerful as it used to be compared to other countries.
Join us for this discussion of the state of war in the world https://t.co/ooPihPFWmN

— Elon Musk (@elonmusk) October 23, 2023
Previously, it was reported that Twitter (X) will soon become a paid service for new users. Moreover, Elon Musk shared information about the available subscriptions and their potential cost.