X, formerly Twitter, goes paid for new users - How much does it cost now?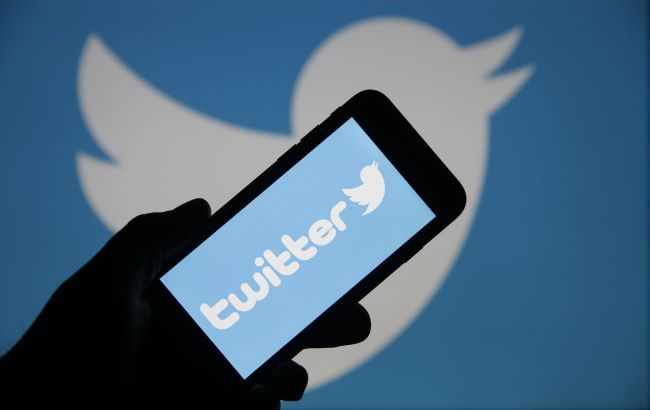 X, formerly Twitter, goes paid for new users (Photo: Getty Images)
Recently, Elon Musk announced that X (formerly Twitter) would become a paid platform. This promise has now been realized, and the platform is currently testing paid usage. Furthermore, the owner of the social network, Elon Musk, has shared details about the subscription options and their pricing in his post.
Elon Musk wrote that two premium subscription options will soon be available.
One of them will be cheaper and will have ads. The other will be more expensive and will completely remove advertising content from the platform.
Two new tiers of X Premium subscriptions launching soon.

One is lower cost with all features, but no reduction in ads, and the other is more expensive, but has no ads.

— Elon Musk (@elonmusk) October 20, 2023
Currently, the minimum subscription fee is eight dollars, so it can be assumed that the new premium option will be lower. The most expensive option costs $115, so the fee for complete ad removal may increase.
X is already testing a paid version
It was developed to reduce spam, manipulation, and bot activity. Currently, the paid version is being tested for new accounts in New Zealand and the Philippines, with a test subscription fee of one dollar per year.
On the social network's technical support website, you can also find prices for different countries around the world.
The annual fee varies from 8 to 115 US dollars depending on the country and local currency. Additionally, the cost depends on the device on which you use the new X.
Let's look at the cost in a few countries:
United Kingdom: monthly subscription on a phone - £11.00; yearly - £114.99
France: monthly - €11.00; yearly - €114.99
Poland: monthly - 49.00 zł; yearly - 514.99 zł
Australia: monthly - $19.00; yearly - $194.99
Canada: monthly - $15.00; yearly - $154.99
It is known that for new users with a subscription to X, the social network will remain with all its features. For new users without a subscription, it will only be in read-only mode, with no ability to post content, like posts, reply, retweet, or quote posts from other accounts, or bookmark content.
Also, read about the new feature that has been added to WhatsApp. All users have been waiting for it!