X (Twitter) became paid service: Who has to pay and how much?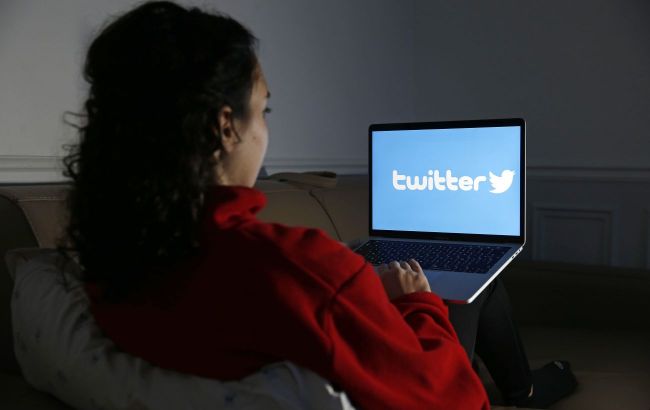 Twitter (X) has launched a paid version (Photo: Getty Images)
X (Twitter), as promised by Elon Musk, has become a paid service for new social network users. However, this is currently only in two countries, according to the official X support website.
What is known?
The paid version was developed to reduce spam, manipulation, and bot activity. The paid version is being tested for new accounts in New Zealand and the Philippines.
The verification process includes:
New accounts must first confirm their phone number.
The new user must choose a subscription plan.
The test subscription cost is one dollar per year.
Subscription prices
The annual fee varies from eight to 115 US dollars, depending on the country and local currency. The cost also depends on the device you are using X on.
Let's look at the cost in several countries:
United Kingdom: monthly subscription on the phone - 427 UAH; annual - 5,116 UAH.
France: monthly - 424 UAH; annual - 4,435 UAH.
Poland: monthly - 425 UAH; annual - 4,468 UAH.
Australia: monthly - 443 UAH; annual - 4,541 UAH.
Canada: monthly - 401 UAH; annual - 4,145 UAH.
For Ukraine, the prices in UAH are as follows:
Android and iOS version per month - 406 UAH.
Android and iOS version per year - 4,245 UAH.
Web version per month - 292 UAH.
Web version per year - 3,062 UAH.
Screenshot
Users with a subscription can post content, like posts, reply, repost, quote other accounts' posts, and bookmark them.
If you do not want to subscribe, you can only read posts, watch videos, and follow accounts. All other features will be blocked for you.