Drone attack aftermath on Kirovohrad region: There are hits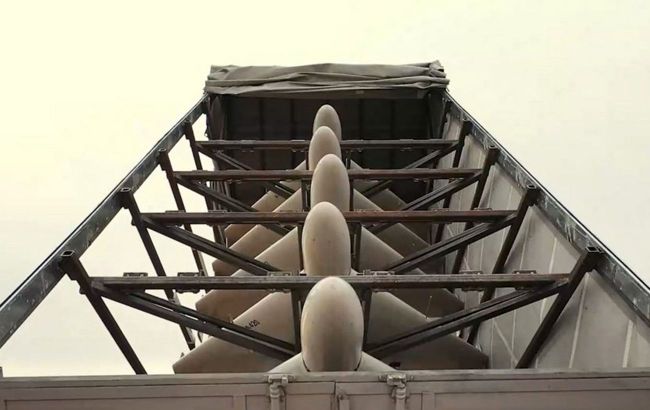 Shelling of Kirovohrad region: there are hits (Photo: defence-ua com)
During a massive drone kamikaze attack on Ukraine, Russian forces also targeted the Kirovohrad region. Hits were confirmed, according to the head of the Regional Military Administration, Andrii Raikovych.
"We survived a tough night. The enemy drone attack did not spare Kirovohrad Oblast. Some Shahed drones were destroyed over the region. However, there have been hits," he said.
According to the head of the regional administration, preliminary reports indicate no casualties, injuries, or damage to civilian infrastructure.
"All relevant services are on the scene," Raikovych added.
Shelling of Ukraine on September 28
On the night of September 28, Russian forces once again conducted an aerial attack on Ukrainian territory. The Ukrainian Air Force reported using Russian missiles and strike drones of the Shahed type. An air alarm was raised in the central and southern regions of Ukraine. Explosions were heard in the Cherkasy region, and air defense systems were activated. Russia launched 44 kamikaze drones into Ukraine, with 34 successfully intercepted and shot down.