Disney, Apple, and other prominent companies leave X due to Musk's antisemitic posts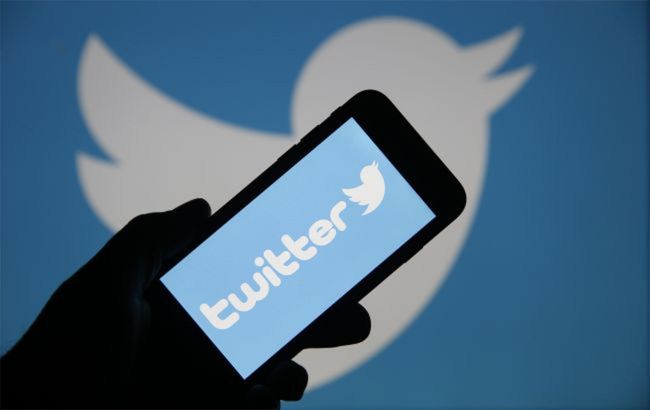 Many companies flee X (Photo: Getty Images)
Several globally renowned companies such as Disney, Apple, and others have ceased their activities on the social media platform X due to antisemitic statements made by Elon Musk, who is now the owner of the platform, reports The New York Times.
Companies are fleeing the advertising market on X
Disney has announced the suspension of spending on X, as well as entertainment and film distribution company Lionsgate and media giant Paramount Global.
Apple, which spends tens of millions of dollars annually on advertising on X, has also suspended its activities on the platform.
A representative from X declined to comment on these companies' decisions regarding advertising pauses. However, foreign journalists have been aware of this for some time from their sources.
It is worth noting that many companies, including General Motors and Volkswagen, have refused over the past year to have their advertising announcements published alongside hostile language or misinformation on X.
In April, Elon Musk stated that almost all advertisers had returned, but later he admitted that advertising revenues had dropped by 50%.
Before Musk acquired the company, advertising accounted for about 90% of Twitter's revenue for a long time. Last month, X informed employees that the company was valued at $19 billion. This is less than the $44 billion Musk himself paid for it.
Background
Elon Musk agreed with a post on X that blamed Jews facing antisemitism amid the Israel-Hamas war for promoting " the exact kind of dialectical hatred against whites, that they claim to want people to stop using against them."
Thus, the owner of the social media network effectively endorsed antisemitism as a phenomenon.
The White House condemned 52-year-old Elon Musk for spreading an anti-Jewish conspiracy theory.
Previously, Elon Musk had already surprised with statements about the imminent Third World War and called for "normal" relations with Russia.
Read also about the tariffs and the cost of the paid version of X.