Disappointing findings: Zelenskyy reveals results of Military Commissariats inspection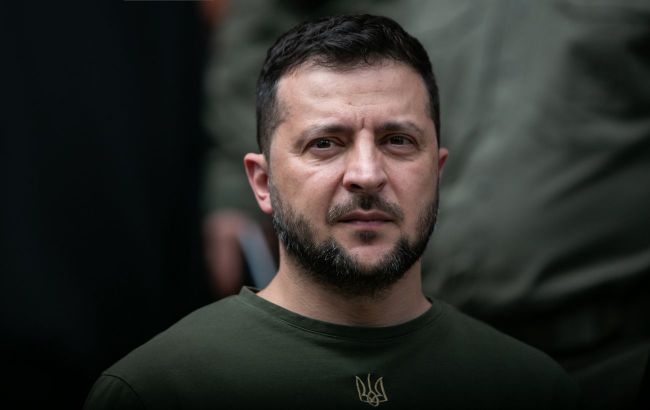 President of Ukraine Volodymyr Zelenskyy (Getty Images)
A thorough inspection of all chiefs of territorial military recruitment centers is taking place, and there are already disappointing findings, as President Volodymyr Zelenskyy said in his evening address.
"Today, I was presented with some preliminary results of the inspection of other "military commissars", besides the former one from Odesa. And the results are disappointing. Of course, law enforcement officers will implement them in a legal manner, and society will see everything," he said.
Addressing all such military commissariats and any other dishonest officials, Zelenskyy emphasized that there will be no place for them in Ukraine's future after its victory. He added that such a life would be worthy of Ukraine's defenders and everyone who dedicates their strength to protect the country.
The Odesa Military Commissariat scandal
The former chief of the territorial recruitment center in the Odesa region, Yevhen Borisov, was charged with selling "blank tickets" (fake military service exemptions).
On July 19, the National Agency on Corruption Prevention determined that Borisov had illegally enriched himself with UAH 188 million. On July 22, he was informed of the suspicion.
A few days later, Borisov was detained in Kyiv while attempting to evade the investigation. Today, the Pecherskyi District Court of Kyiv has chosen pre-trial detention as a preventive measure for Borisov.