Accused of corruption ex-Military Commissioner of Odesa arrested by court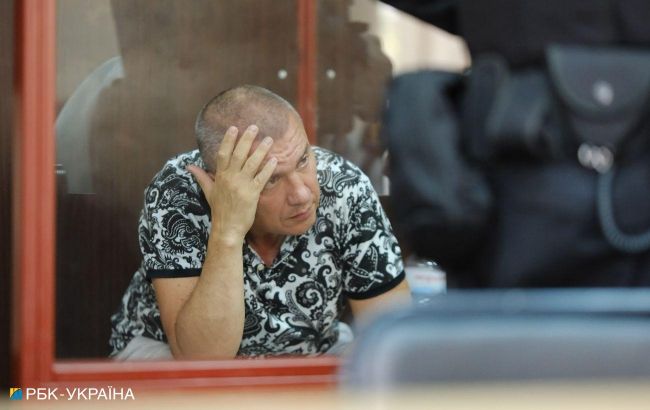 Yevhen Borisov (Vitalii Nosach, RBC-Ukraine)
The Pecherskyi District Court of Kyiv has chosen pre-trial detention as a preventive measure for the former Head of the Odesa Regional Military Commissariat, Yevhen Borisov, as Suspilne reports.
According to the media, Borisov has been remanded in custody for two months with the possibility of posting bail in the amount of UAH 150 million.
What is known about Borisov
At the beginning of May, a criminal case was initiated against Borisov on suspicion of selling "blank tickets" (fake military service exemptions). Subsequently, he was dismissed from his position as the Head of the Odesa Regional Military Commissariat.
Later, the media revealed that during the full-scale war, Borisov's family acquired real estate and cars worth several hundred thousand dollars. One of the most scandalous purchases was a villa in Spain for nearly 4 million euros.
Ukrainian President Volodymyr Zelenskyy instructed to dismiss Borisov from his position. The order has already been executed.
On July 19, the National Agency on Corruption Prevention determined that Borisov had illegally enriched himself by UAH 188 million. On July 22, he was informed of the suspicion.
A few days later, Borisov was detained in Kyiv while attempting to evade the investigation.