Blocked at border: Finland reports dozens of vehicles denied entry from Russia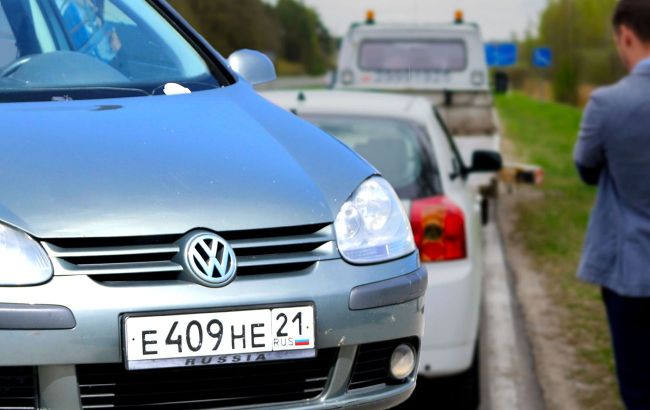 "Photo: Illustrative Image (Russian Media)
Finland's Chief of the International Automobile Border Crossing Point Vaalimaa, Jussi Pekkala, said that Finland denied entry to 37 Russian-registered vehicles over the past weekend, according to Yle.
According to Pekkala, 81 vehicles registered in Russia arrived at the Finnish border over the past weekend. Out of these, 37 were required to return to Russia or Norway, from where they had attempted to enter Finland.
How else did Russians try to enter Finland
In addition to this, Customs Service data indicates that 44 vehicles with Russian registration had valid reasons for entry into the country. Furthermore, bus traffic between the Russian and Finnish borders has increased following the implementation of new restrictions, according to Sami Rakshit, the director of the Customs Control Department.
Pekkala emphasized that these sanctions apply to vehicles and not individuals. Russian citizens with valid reasons to enter Finland can leave their vehicles on the Russian side of the border and continue their journey by bus.
Ban on entry for vehicles with Russian license plates
On September 13th, Estonia, Lithuania, and Latvia announced that, following clarifications from the European Commission regarding sanctions, they would no longer permit vehicles with Russian license plates to enter their territories.
In the event of a vehicle with Russian registration arriving at the border, the driver and passengers will be required to return to Russia, or they can cross the border without their vehicle, which may be subject to confiscation.
Subsequently, it was revealed that Finland intends to follow the Baltic countries in prohibiting the entry of passenger cars with Russian registration.