Denmark acquires factory for ammo production amid Russia's aggression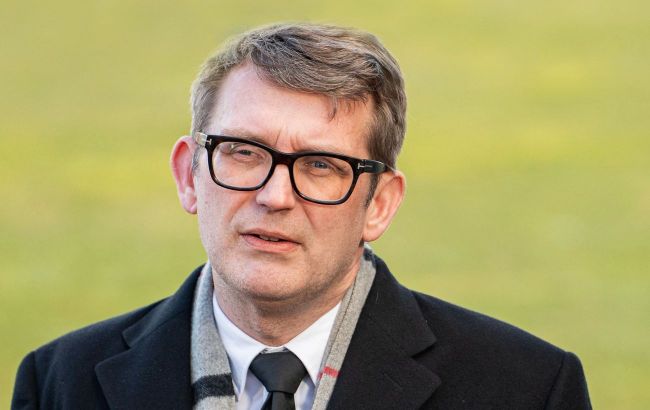 Troels Lund Poulsen (Photo: Getty Images)
Denmark announced today, October 6, that it has reached an agreement to purchase a state-owned ammunition factory in Northern Jutland, according to the Danish Minister of Defense, Troels Lund Poulsen.
He added that they had been considering the purchase of the factory as a potential supplier of ammunition since March of last year.
Poulsen did not confirm whether the ammunition produced at the factory would be sent to Ukraine. However, he noted in a press statement that the Russian invasion of Ukraine had put ammunition production in Europe under serious strain.
The price that the Danish state will pay for the factory, located in the city of Elling in the northern municipality of Frederikshavn, is not disclosed.
"The all-around critical situation has made it clear to me as a defense minister the need for us to re-establish ammunitions production in Denmark," he said.
What preceded this
At the end of September, it was reported that the Danish government was working on purchasing land for the former ammunition factory. Ammunition is urgently needed for Ukraine in the short term.
At that time, Troels Lund Poulsen wanted to expedite the process and make efforts to purchase the land on which the former ammunition factory in Elling, near Frederikshavn, was previously located.
One million ammunition rounds for Ukraine
In early May, the Council of the European Union adopted a decision to assist Ukraine in joint purchases of ammunition and missiles. It is planned to provide Ukraine with 1 million rounds.
Recently, Ursula von der Leyen, President of the European Commission, stated that the European Union would fulfill its promise to deliver one million rounds of ammunition to Ukraine by the end of 2023.