Defense forces shot down three missiles over Dnipropetrovsk region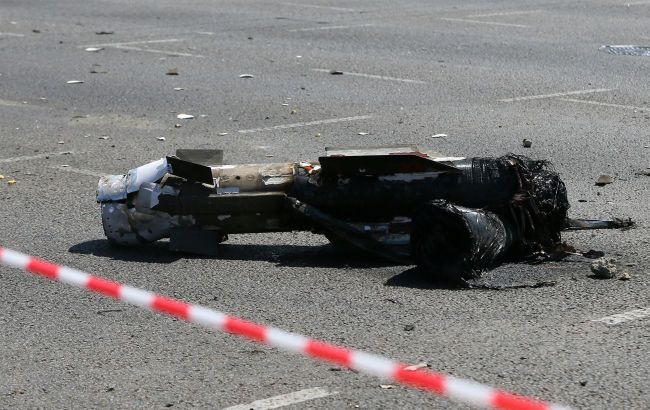 Illustrative photo (photo: Getty Images)
Ukrainian defenders have successfully intercepted three Russian missiles over the Dnipropetrovsk region, states the head of the Dnipropetrovsk Regional State Administration, Serhiy Lysak.
"Ukrainian Armed Forces have successfully intercepted three rockets over the Dnipro region. The enemy's projectiles were neutralized by the defenders from the Air Force of the Shid Air Defense Brigade," he reported.
Simultaneously, the Ukrainian Air Force stated that the Russian forces had launched cruise and ballistic missiles targeting the Dnipropetrovsk and Poltava regions.
"As a result of combat operations conducted by the anti-aircraft missile units of the Ukrainian Air Force, three Iskander-K cruise missiles have been destroyed," the statement reads.
Explosions in Dnipro
Today, on November 4, explosions were reported in Dnipro. It was later revealed that Russian forces had shelled an infrastructure target in the Dniprovsky district of the Dnipropetrovsk region.