Deadly earthquake in Nepal: Ыeath toll has risen again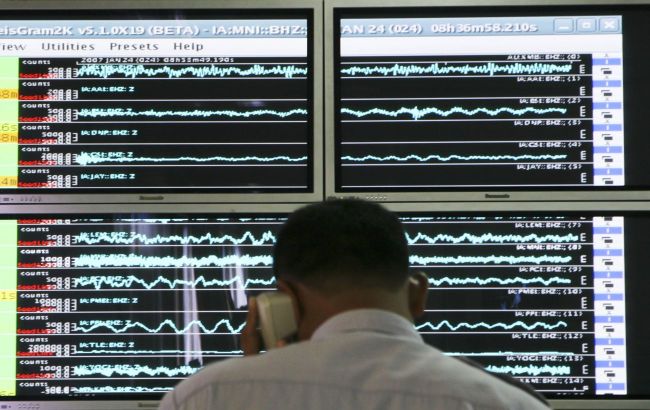 Illustrative photo (photo: Getty Images)
According to the latest information, a powerful earthquake in Nepal has resulted in the death of 157 people, reports Reuters.
As a result of the earthquake, 105 people have died in Gajarkot and 52 in the neighboring Rukum West district, both in the Karnali Province. The epicenter of the earthquake was in the village of Ramidanda.
It is known that three towns and three villages in Gajarkot, with a total population of 190,000, were affected. At least 85 people were injured in Rukum West and 55 in Gajarkot.
Official authorities fear that the death toll may rise as the first rescuers reached the hilly terrain near the epicenter, located 500 km west of the capital, Kathmandu, and began searching for survivors.
"The number of injured could reach into the hundreds, and the death toll could also rise," said the official spokesperson for the Gajarkot district, Harish Chandra Sharma.
Earthquake in Nepal
The National Seismological Center of Nepal reported that the earthquake occurred on Friday in the Gajarkot area in the western region of the Himalayan country and had a magnitude of 6.4.
According to the German Research Center for Geosciences, the magnitude was 5.7, and according to the U.S. Geological Survey, it was 5.6.