Powerful earthquake occurred in Nepal: At least 69 people died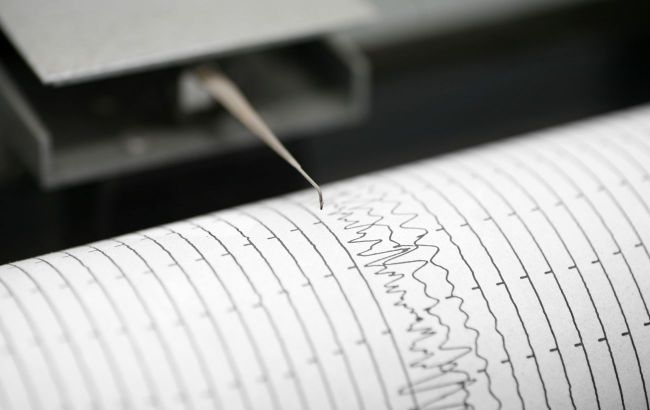 A powerful earthquake occurred in Nepal (photo: Getty Images)
In Nepal, a powerful earthquake has occurred, with authorities in the western regions of the country reporting at least 69 deaths, reports Reuters.
The National Seismological Center of Nepal reported that the earthquake had a magnitude of 6.4, but the German Research Center for Geosciences (GFZ) later revised the magnitude to 5.7.
Local officials have stated that they have not yet been able to establish contact in the area near the epicenter in Dhadhing Kot. Local official Harish Chandra Sharma reported at least 34 deaths in his district, while in the neighboring Rukum West district, police officer Namardaj Bhattarai reported at least 35 deaths.
"Rescue and search teams have to clear roads blocked by dry landslides due to the earthquake to reach the affected areas," said Bhattarai.
Ramidanda, where the epicenter is located, has not yet been reached by authorities.
Un terremoto di magnitudo 5.6 ha colpito il nordovest del Nepal.È stato avvertito anche in Cina e India,a Nuova Delhi. Si registrano oltre 50 morti, ma il bilancio è destinato ad aumentare. Il sisma ha avuto origine a una profondità di 17,9 chilometri vicino alla città di Jumla. pic.twitter.com/fvruWyM727

— Franco Scarsella (@FrancoScarsell2) November 3, 2023
Powerful earthquakes
In September of this year, a powerful earthquake with a magnitude of 6.8 struck the High Atlas Mountains in Morocco, resulting in the destruction of a large number of buildings and claiming over 2,600 lives.
On February 6, Turkey and Syria were hit by powerful earthquakes. Many buildings were destroyed due to the underground shocks. According to the latest reports, the death toll in Turkey alone has exceeded 50,000.