Number of earthquake victims in Morocco exceeds 2600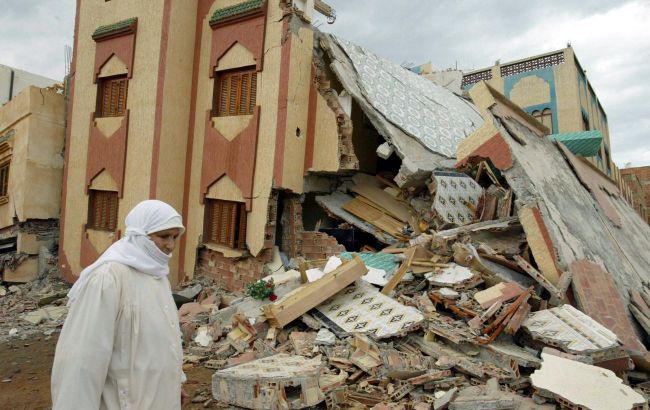 The number of earthquake victims in Morocco has exceeded 2600 (Photo: Getty Images)
The number of casualties following the earthquake in Morocco has risen to 2,681 people, according to El Mundo.
According to new official data, the number of casualties resulting from the earthquake that occurred in Morocco last Friday has reached 2,681 individuals, with 2,530 already buried.
According to the Ministry of Interior of Morocco, 2,501 individuals have been affected in various regions of the country.
The earthquake's consequences have claimed lives in a dozen provinces, with Al-Haouz being the most severely affected, located south of Marrakech and near the epicenter, where 1,591 people lost their lives, followed by Taroudant (809 casualties).
Earthquake in Morocco
According to the United States Geological Survey (USGS), the earthquake occurred at a relatively shallow depth of 18.5 km in the mountainous region of Ighil. However, the German Research Centre for Earth Sciences (GFZ) claims it happened at a depth of 27 km and initially estimated a magnitude of 7.
Oleg Nikolenko, a representative of the Ministry of Foreign Affairs of Ukraine, has reported that as of now, there is no information about affected Ukrainians in Morocco.
However, the situation is being closely monitored. To receive assistance, Ukrainians should contact the hotline of the Embassy of Ukraine in Rabat at +212 6 61 18 63 90.