Deadly bus accident in Montenegro: Ukrainians among victims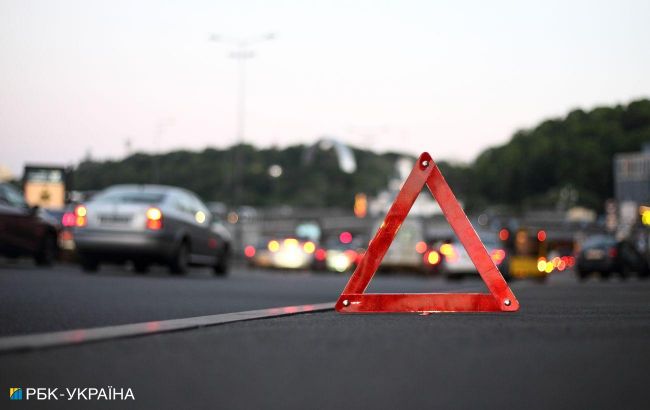 Illustrative photo (Getty Images)
In Montenegro, a passenger bus veered off a cliff on the Cetinje-Budva highway, resulting in a tragic accident with at least two individuals dead. Among the victims there were also Ukrainians, Pobjeda reports.
According to preliminary information, the bus, which went off the road and plunged into a ravine, was carrying between 30 to 35 passengers. A British citizen and a nineteen-year-old girl from Montenegro were killed in the incident.
One man among the injured Ukrainians suffered severe bodily harm and is now in critical condition in intensive care after the amputation of his left limb.
It is reported that the bus driver has been arrested on suspicion of traffic safety violations.
According to law enforcement officials, the accident occurred because the driver lost control of the bus for unknown reasons, broke through the protective barrier, and landed in a ravine approximately 20 meters deep.
Photo: A fatal bus accident in Montenegro (pobjeda.me)

Accidents involving Ukrainians abroad
On September 19, a bus carrying 40 passengers overturned in Austria. One person lost their life, and many others were injured, including Ukrainians.
Also, on August 28, in Romania, a bus carrying 40 Ukrainians was involved in an accident, resulting in injuries to 12 people.
Furthermore, on August 25, near the town of Latizana in northern Italy, there was a traffic accident involving a bus carrying Ukrainian tourists colliding with a Polish truck. The accident resulted in injuries to 15 people, including seven children.