Abrams tanks to be transferred to Ukraine soon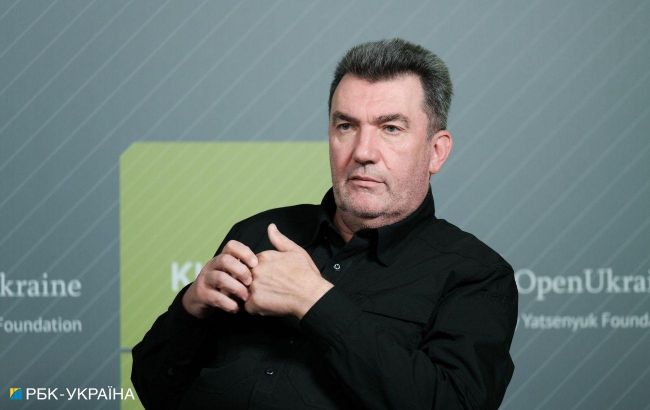 Photo: Secretary of the National Security and Defense Council Oleksiy Danilov (Vitalii Nosach, RBC-Ukraine)
Based on a statement made by Ukraine's Secretary of National Security and Defense Council, Oleksiy Danilov, the country would get more than 10 Abrams tanks furnished by the United States, according to "Ukrainian Radio".
"When it comes to the supply of Abrams, the world's heaviest tanks weighing 80 tons, they will arrive in our country in the near future. Our strategic partners, the United States, do not let us down in this regard. These tanks will soon be defending our country," he said.
Danilov mentioned that there will be more tanks than previously reported.
"There will be more than ten of them. Currently, the appropriate number of training crews is acquiring the skills to operate this modern weaponry," said the Secretary of the National Security and Defense Council.
Supply of Abrams tanks to Ukraine
The United States had promised to transfer 31 Abrams tanks to Ukraine. Initially, Washington announced the delivery of the M1A2 version, but later, due to extended delivery timelines, they decided to provide the M1A1 version.
In March, Pentagon representatives stated their intention to complete the transfer of tanks by the fall of 2023. Soon after, Ukraine's Minister of Defense, Oleksiy Reznikov, announced that American Abrams tanks would not participate in the counteroffensive by the Armed Forces of Ukraine.
In July, it became known that Ukrainian military personnel undergoing training for the operation of American Abrams tanks at a base in Germany could be combat-ready in just a few weeks, according to sources in the Pentagon.