Damage to gas pipeline and cables in the Baltic Sea interconnected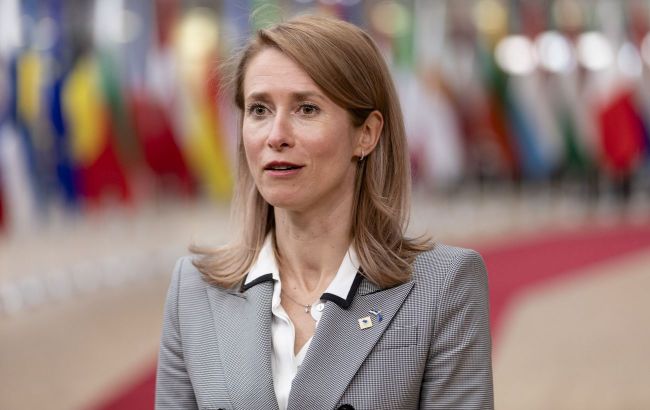 Prime Minister of Estonia Kaja Kallas (photo: Getty Images)
Three incidents leading to damage to a gas pipeline and two telecommunications cables between Estonia, Finland, and Sweden are interconnected, states Estonian Prime Minister Kaja Kallas.
"We have reason to believe that the Balticconnector case and the damaged communication cables are related," she said in her statement.
At the moment, none of the versions can be confirmed or refuted, and the investigation is ongoing, according to her.
In response to the incidents in the Baltic Sea, the Lithuanian Navy dispatched a minehunter to patrol the key underwater power cable connecting it with Sweden.
What proceeded this
On the night of October 8, there was a gas leak on the Balticconnector gas pipeline. One of the versions considered is deliberate damage to the gas pipeline. Finnish media had previously speculated that Russia might be involved in the incident.
According to the Finnish police, Russian and Chinese vessels were spotted near the Balticconnector before the accident.
Additionally, on October 19, Finnish law enforcement concluded their on-site investigation. After some time, Finnish authorities reached out to China and Russia regarding the investigation of the Balticconnector pipeline incident.
It was also reported on October 25 that the damaged communication cable between Finland and Estonia had been repaired.