Balticconnector pipeline accident: Finland contacts China and Russia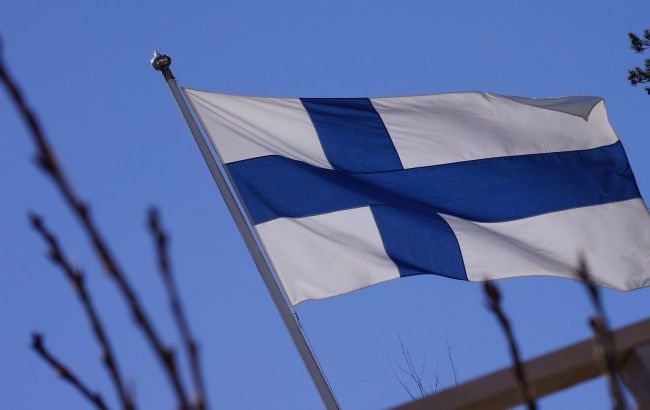 Finland contacted Russia and China regarding the accident at Balticconnector (Photo: pixabay.com)
The government of Finland has contacted China and Russia regarding the investigation of the accident on the Balticconnector gas pipeline that occurred on October 8, report Finnish authorities.
The Finnish foreign ministry said it had contacted China to seek help to get in touch with the NewNew Polar Bear vessel, a ship named as a subject of investigation by Finnish police, which was located in the Balticconnector area at the moment of the leak.
Moreover, Finland contacted the Russian foreign ministry "stating the seriousness of the matter". Russia has also been informed about the beginning of the investigation.
What preceded
On the night of October 8, there was a depressurization on Balticconnector. One of the versions is intentional damage to the gas pipeline. Finnish media have repeatedly suggested that Russia may be involved in the incident.
According to the Finnish police, Russian and Chinese ships were noticed near Balticconnector before the accident.
Yesterday, on October 19, Finnish law enforcement completed the on-site investigation.