Damage to cable between Sweden and Estonia: Investigation reveals external force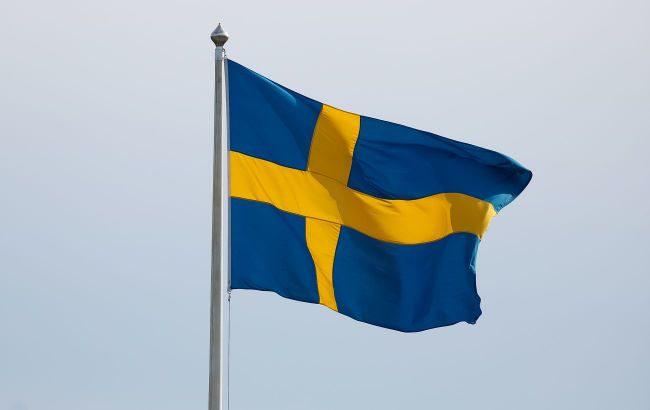 The damage to the cable between Sweden and Estonia is caused by an external force (photo: Getty Images)
The underwater telecommunications cable connecting Sweden and Estonia was damaged as a result of the action of an external force, according to the press service of the Swedish Ministry of Defense.
"It has been confirmed that the cable was damaged due to the action of an external force, or interference. The damage did not affect the cable's functionality. This occurred within Estonia's economic zone," according to the government statement.
The statement also mentions that Swedish government agencies received information about the damage to the telecommunications cable between Sweden and Estonia over the past few days. The exact cause of the damage is currently unknown.
According to the defense department, the cable damage may be related to two other incidents: the damage to the Balticconnector gas pipeline connecting Estonia and Finland and a communication cable between these countries.
What proceeded this
On the night of October 8, there was a gas leak on the Balticconnector gas pipeline. Deliberate damage to the gas pipeline is one of the theories being considered. Finnish media have previously suggested possible Russian involvement in the incident.
According to the Finnish police, Russian and Chinese vessels were spotted near Balticconnector before the accident.
Additionally, on October 19, Finnish law enforcement authorities completed the on-site investigation.
Shortly after, Finnish authorities reached out to both China and Russia regarding the investigation into the Balticconnector gas pipeline accident.